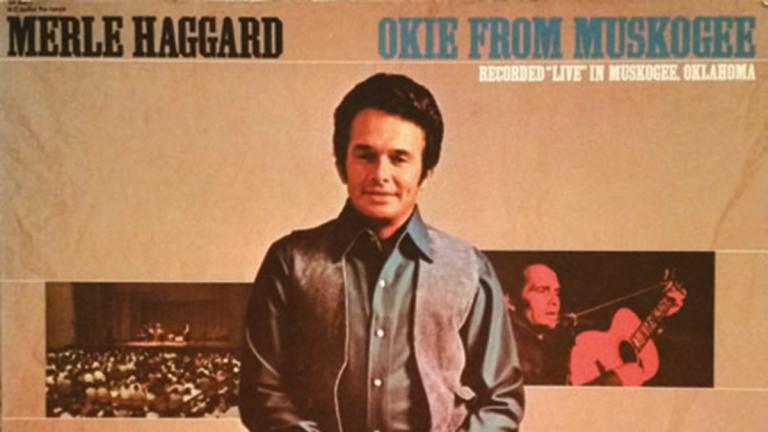 "We don't smoke marijuana in Muskogee," sang the great Merle Haggard in his iconic Okie from Muskogee. That will change now that Oklahoma voters have approved a referendum to legalize marijuana, as long as you have a license to use it.
Technically, the measure legalizes medical marijuana, but it is different from the laws in the 30 other states that allow marijuana as a medicine. The Oklahoma law will allow marijuana use for any reason whatsoever, as long as a doctor signs an application for a license.
I remember in California seeing a psychedelic-painted building at Venice Beach with the sign "the Doctor is in!" I was told that you can go in, tell the resident doctor that you have aches and pains (one of the prescribed conditions in the state's medical marijuana law), and then you can go into the next room and buy whatever you want.
That will happen here in Oklahoma. Already many unscrupulous doctors have been contributing to the opioid epidemic. It is said that the referendum language is so vague that even a veterinarian will be able to get you a license. (I don't know about us doctors of English literature.)
Now, of course, California has legalized recreational marijuana, and that is obviously the goal of Oklahoma activists, who don't really hide it. But they have won a big victory in Tuesday's vote, with this particular medical marijuana bill coming closer to that already.
The Oklahoma law also allows those with licenses to possess large quantities of the drug and makes provisions making it easy to start businesses providing them. Which is welcome news for drug dealers.
The activists defended not including any medical conditions in the proposed law by saying that we should trust doctors. Oklahoma's doctors, while being generally in favor of legalized medical marijuana as most states have it, opposed this bill. Presumably, the advocates didn't want voters to trust them about that.
But the vote was decisive: 57% in favor, with 43% opposed. This, despite a big last-minute push by doctors, churches, and editorial writers opposing it.
Gov. Mary Fallin has said she will call a special session of the legislature to draw up regulations before the law goes into effect, ones that should tighten its vagueness and address at least some of the concerns (such as defining what kinds of doctors can grant licenses to their patients and draw parameters for "drug free work places"). So maybe that will mitigate some of the problems.
But here is the point: Oklahoma is one of the most socially conservative states in the union. The counterculture of the 1960s have triumphed even here. The days of the "moral majority" as celebrated in Okie from Muskogee are over.
In fact, the Okies who live in Muskogee voted for the bill 56% to 44%.
UPDATE: Just as I predicted, an entrepreneurial doctor has already opened the "Higher Care Clinic," selling marijuana licenses for $250.