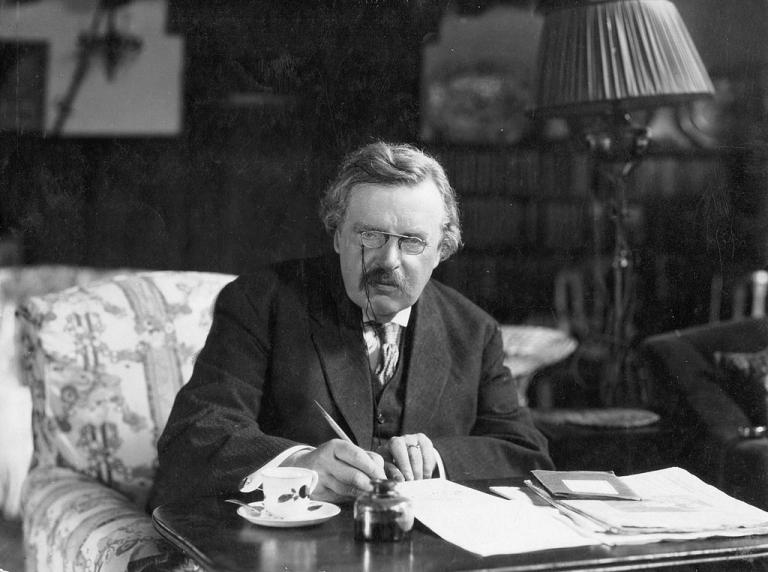 On this Independence Day, I would like to offer you words from G. K. Chesterton on patriotism.  For him, love of country was like love of family.  You don't necessarily love them for all of their wonderful qualities, as if you would stop loving them should they lose those wonderful qualities.  You love them because they are your family.  And we should love our country because this is our country.
For Chesterton, patriotism is not a belief–for example, the conviction that one's country can never do any wrong–but a feeling of affection.  Also a virtue.
Chesterton opposed the cosmopolitanism of his day that valued "globalism" over one's particular homeland.  He also opposed the view at his time in England that it was necessary for England's glory to rule over an international empire.  Chesterton opposed the Boer War, but he did so, he claimed, because he was a patriot.