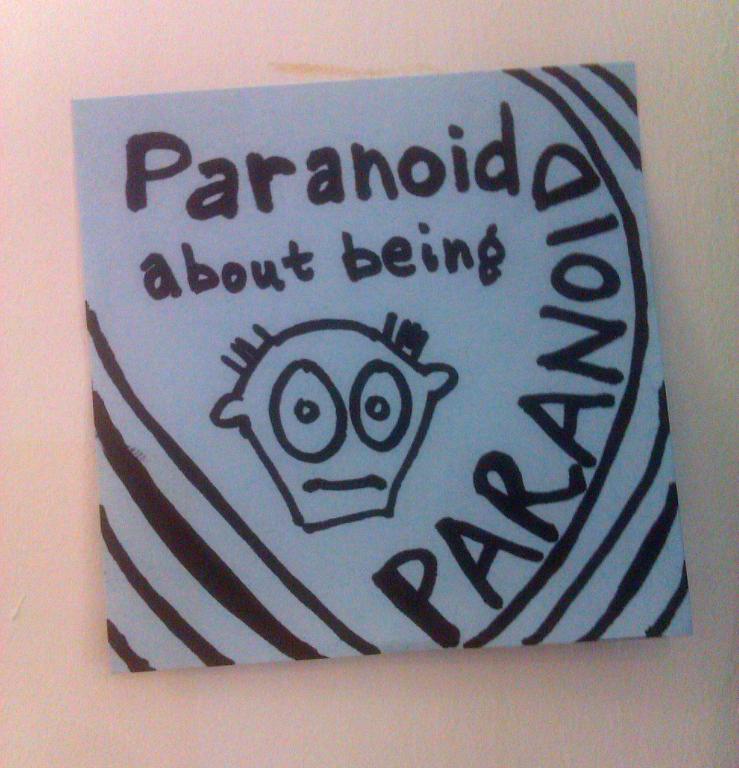 Historian Andrew J. Bacevich warns us against slipping into "the paranoid style in American politics." He draws on a book with that title published in 1964. The author, Richard Hofstadter, alerts readers to the dangers of "heated exaggeration, suspiciousness, and conspiratorial fantasy" and worrying about falling under the sway of "a free, active demonic agent" who "deflects the course of history in an evil way."
Prof. Bacevich sees this as a problem today especially among opponents of President Trump who go into a state of panic and dire prediction at every presidential gaffe and twitter. Not that Prof. Bacevich thinks highly of the president. He just sees anti-Trump over-reaction as potentially more dangerous to our democracy.
Few histories age well. Fewer are said to retain relevance decades after they first appeared. Yet Richard Hofstadter's famous rumination on "The Paranoid Style in American Politics," first published in 1964, has of late become something akin to essential reading. Hofstadter's essay seemingly offers a persuasive explanation for what happened in November 2016: Incited by Donald Trump, mass paranoia triumphed over reason and enlightenment.

I am not persuaded that Trump's election signified the triumph of paranoia. Trump did not create the contempt for establishment politics that accounts for the rise of Trumpism. He merely exploited the opportunity presented to him.

Yet I am increasingly persuaded that Trump's election has induced a paranoid response, one that, unless curbed, may well pose a greater danger to the country than Trump himself. This paranoid response finds expression in obsessive attention given to just about anything Trump says, along with equally obsessive speculation about what he might do next — this despite the fact that most of what he says is nonsense and much of what he does is reversed, contradicted, or watered down within the span of a single news cycle.
Illustration by Paul Downey, "Paranoid about Being Paranoid," via Flickr, Creative Commons License