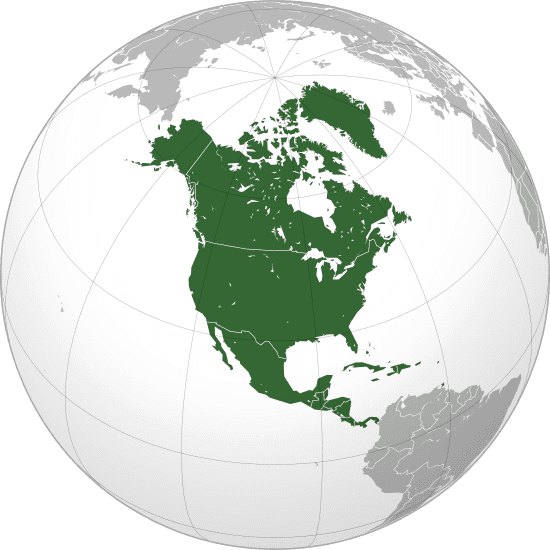 President Trump has accomplished his goal of replacing the North American Free Trade Agreement (NAFTA) with a new trade pact between the United States, Mexico, and Canada. It will be called the United States-Mexico-Canada-Agreement (USMCA). The deal not only provides for freer and fairer trade, while preserving the huge North American market, but it also includes significant labor and environmental provisions.
For example, it requires a bit percentage of autoworkers to make at least $16 per hour. That's three times what workers get paid in Mexico. Though it may mean a big raise for Mexican workers, it will also remove part of the cost advantage for moving factories to Mexico, keeping more auto plants in the U.S.
Mexican workers will also have a greater ability to unionize. Again, that would remove an incentive for U.S. corporations to move operations across the border.
From Heather Long, U.S., Canada and Mexico just reached a sweeping new NAFTA deal. Here's what's in it:
Big changes for cars. The goal of the new deal is to have more cars and truck parts made in North America. Starting in 2020, to qualify for zero tariffs, a car or truck must have 75 percent of its components manufactured in Canada, Mexico or the United States, a substantial boost from the current 62.5 percent requirement.

There's also a new rule that a significant percentage of the work done on the car must be completed by workers earning at least $16 an hour, or about three times what the typical Mexican autoworker makes. Starting in 2020, cars and trucks should have at least 30 percent of the work on the vehicle done by workers earning $16 an hour. That gradually moves up to 40 percent for cars by 2023. . . .

Improved labor and environmental rights. The USMCA makes a number of significant upgrades to environmental and labor regulations, especially regarding Mexico. For example, the USMCA stipulates that Mexican trucks that cross the border into the United States must meet higher safety regulations and that Mexican workers must have more ability to organize and form unions. Some of these provisions might be difficult to enforce, but the Trump administration says it is committed to ensuring these happen — a reason U.S. labor unions and some Democrats are cheering the new rules.
For other provisions, go to the link.
Do you see any problematic aspects of this deal?
I recall that liberals complained that NAFTA lacked sufficient labor and environmental protections. This deal seems to have addressed those areas, including the promotion of labor unions, no less! Do you think liberals will give President Trump credit?
Illustration: North America, by Bosonic dressing [CC BY-SA 3.0 (https://creativecommons.org/licenses/by-sa/3.0) or GFDL (http://www.gnu.org/copyleft/fdl.html)], from Wikimedia Commons
We want to know what you think about the upcoming midterm elections. Vote in our poll below!