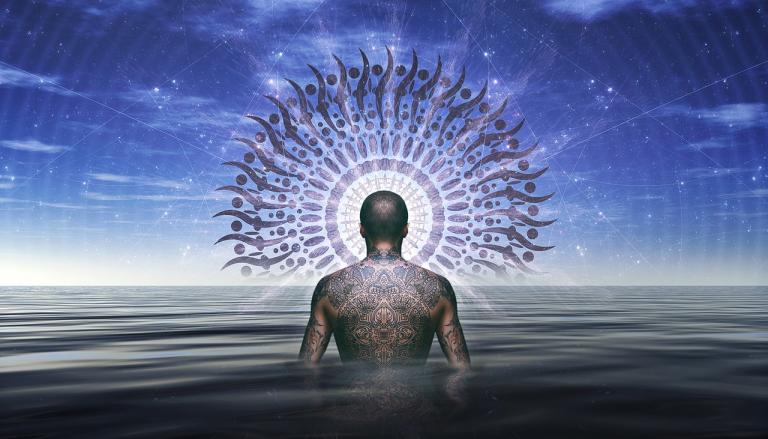 The growing number of "Nones," those who profess no religion, makes many observers assume that America is becoming secularized–materialistic people living in a material world, above us only sky.  But a Pew Research study shows that, to the extent traditional religions like Christianity are fading, they are being replaced by a more primitive, animistic religion as taught by the New Age Movement.
In fact, one reason that traditional religions like Christianity may be fading is that they too are being pulled in the animistic direction, as a startlingly high number of Christians are embracing New Age beliefs.
Pew Research asked Americans whether they believe in four characteristically New Age–but also animistic–teachings:  psychics, reincarnation, astrology, and that spiritual energy can be located in physical things.