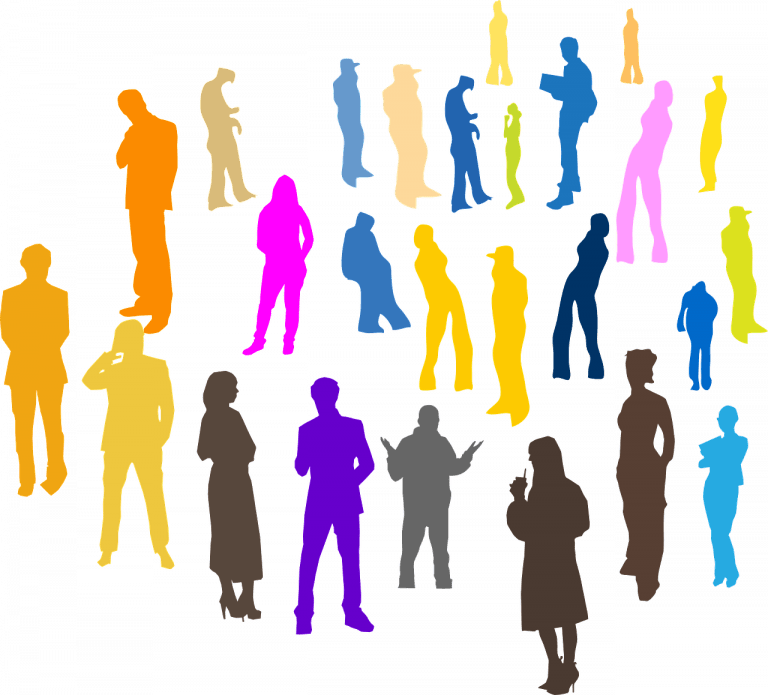 The magazine Interest Time has a special issue on vocation.  The lead article "Vocation: How God Provides for Us" by Demian Farnworth is an excellent introduction to the concept.  The issue also includes an interview with me, in which, among other things, I tell how I first discovered vocation.
Interest Time is a publication of the Lutheran Church Extension Fund (LCEF), a financial services organization that handles savings and investments for congregations and their members and that provides loans for church buildings and other worthy projects.  The LCEF has nearly 60,000 investors, and this magazine goes out to them, but it's available online.
The special issue actually is more than just an introduction, since it brings out many facets of vocation that go deeper into the concept.  The lead article, which is unsigned but Demian–a Senior Content Writer for LCEF–admitted to me that he is the author, not only draws on my three books but on the insights of other folks:  Ft. Wayne seminary professor John Pless explained  how vocation is related to justification, baptism, and sacrifice.  Deaconness Betsy Karkan discussed vocation as gift, which entails not only blessings but also crosses that we have to bear.  Pastor Andrew Preus explained how vocation "contains"–but is not identical with–occupation:
"An occupation," said Rev. Andrew Preus, senior pastor of two Lutheran churches in Iowa, "is what you do within your vocation. Vocation contains an occupation. The occupation serves the vocation."

"A father, for example, works as a plumber to support his family as well as other families, his church and even to pay taxes to give revenue to whom revenue is due.". . .

"Father is instituted by God," Preus said. "Christian is instituted by God. Plumber isn't. You can, without sinning, stop being a plumber. You can't, without sinning, decide to stop being a father."
The issue also included an interview with me, conducted by Demian.   Here is a sample from that:
When did you know you should write about vocation: 

I had been asked to speak to a group of Christian artists, and, in the course of trying to find a topic, I picked up a book that a friend had given me:  Gustav Wingren's Luther on Vocation.  I thought I knew what vocation was, but I was astonished at what I was learning from this book, things I had never heard before.  So I taught these artists about vocation, and when I saw the impact it was having on them—some were weeping with joy—I knew that I should try to make Luther's teachings about vocation more broadly known.

What do you wish your younger self knew about vocation?

Vocation is not primarily about self-fulfillment, happiness, or success (though these may come).  Rather, vocation has to do with self-sacrificially loving and serving the neighbors whom our callings bring into our lives. . . .

What's threatens the doctrine of vocation?

The cult of the self, which reduces our economic labors to self-interest, destroys families in the name of self-fulfillment, and ensures our isolation from the neighbors whom God calls us to love and to serve.
Image by Clker-Free-Vector-Images from Pixabay, Creative Commons License