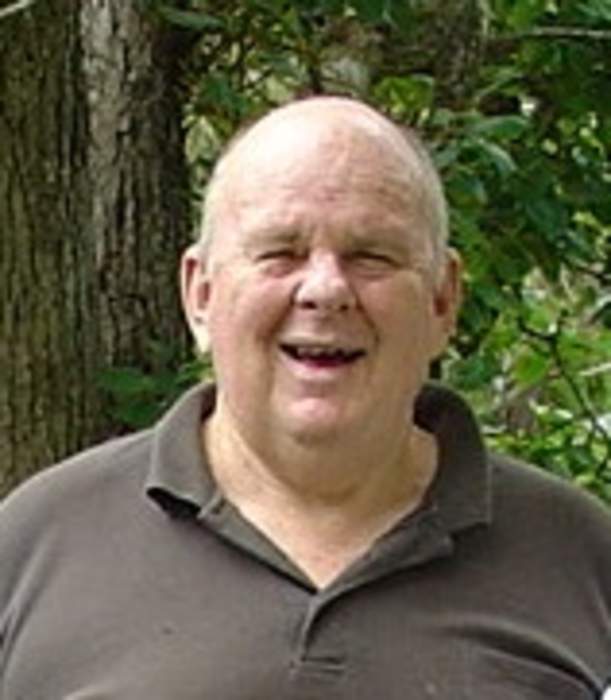 Les Murray, one of Australia's greatest writers, died a few weeks ago.  He described himself as "a subhuman redneck who writes poems."  Others have called him "the patron saint of misfits" and "amongst the greatest English-language poets since Yeats."  It is said that he "sang the nation's landscape, culture and vernacular into being."  (Quotations from the BBC obituary.)  He was also an outspoken but jovial conservative, a battler against postmodernism, and a devout Christian.
To give you an idea about Murray, his poetry, his wit, and his wisdom, consider his poem "The Dream of Wearing Shorts Forever." It also showcases his ability to capture the essence of Australia, as the Australian Tourism board recognized when they made this video of him performing part of that poem:
Australia has a tradition of "bush poets"–the sort that gave us "Waltzing Matilda"–and Murray is something like that, living in the outback and writing about distinctive Australian topics with that distinctive Australian language.  But his poetry can also be enigmatic and complex.  Imagine T. S. Eliot as a bush poet (if Eliot could have embraced his Missouri birthplace and been a "redneck").
I was talking about Murray with Tom Pietsch, a Lutheran seminary professor, who said that most of Australia's population lives on the coast and has had the habit of looking outward–to Europe, to the United States–with the vast desolate interior often associated with horror (think Mad Max, Picnic at Hanging Rock).  Murray, though, is among a group of Australian writers who has been encouraging their countrymen to look inward–not inside themselves but to the interior of their country to what they have as Australians.  Murray and others have been showing Australians and the world how to appreciate the seemingly endless red desert, which seems to be the epitome of emptiness but which is really teeming with strange life.
Murray writes about the exceedingly odd animals and plants of Australia–to the point of writing poems from their perspective–the unearthly landscape, and the aboriginal people.  Their culture, he observed, had been "carried by a vast map of song-poetry," and his own poetry emulated the aboriginal concept of "dreamtime."  He said that his poetry was an "integration of the body-mind and the dreaming-mind and the daylight-conscious-mind."
Above all, Murray was a Christian, a Catholic, who dedicated his poetry to "the glory of God."  From "
Poetry and Religion
":
Full religion is the large poem in loving repetition;

like any poem, it must be inexhaustible and complete

with turns where we ask Now why did the poet do that?
I love these lines from "Church" on the difference between the true God and idols, beginning with an evocation of trench warfare, as in World War I when Great Britain used Australians as cannon fodder at Gallipoli and elsewhere:
but naked in a muddy trench

with many thousands, someone's saying

the true God gives his flesh and blood

Idols demand yours off you.
HT:  John Kleinig
Photo, Les Murray at his farm in Bunyah, New South Wales by Bjenks (Real name Brian Jenkins) [CC BY 3.0 (https://creativecommons.org/licenses/by/3.0)] via Wikimedia Commons