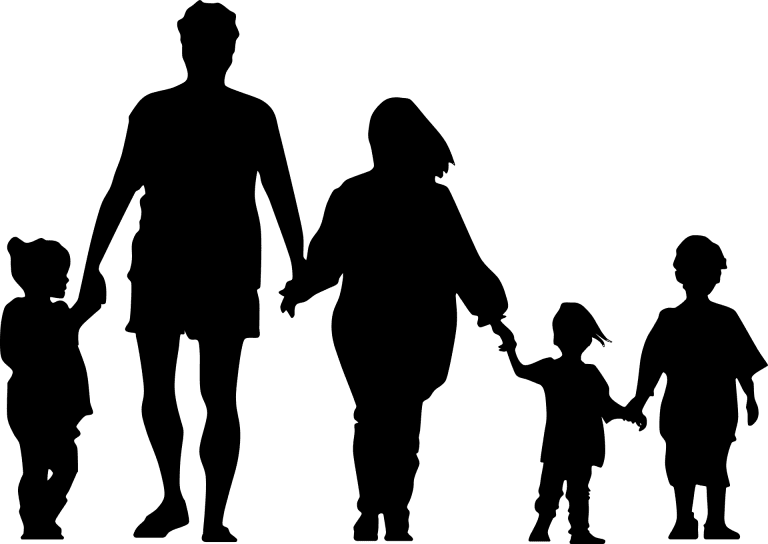 Crossway is holding a sale on the e-book of Family Vocation: God's Calling in Marriage, Parenting and Childhood, the book I wrote with my daughter, Mary Moerbe. All this week, you can buy it for only $3.99.
Today when we hear about "vocation" and even the "doctrine of vocation," we think of the work that we do to make a living. But when the Bible talks about it–as well as Martin Luther who brought this teaching back into importance–the major emphasis is on the vocations of the family: being a husband or wife, father or mother, son or daughter.
Today, when so many marriages are having problems, when parents struggle over the best way to raise their children, when children themselves–whether growing up or as having left the nest–have tensions with their parents and siblings, and when the very institution of the family is being questioned and revised, the doctrine of vocation is startlingly illuminating, practical, and transformative.
Here is how the editors describe it on Amazon:
What does it mean to be called as a husband, a wife, a parent, a child? How does the grace of the gospel impact how we carry out our particular calling? How does God's presence influence the struggles that families face?

Gene Veith joins forces with his daughter Mary Moerbe to explore these kinds of questions as well as the roles of calling and vocation in family life. Though we have little control over who is in our family (other than choosing a spouse and deciding to have children), God has placed us with specific people for specific reasons. Veith and Moerbe show how our roles are distinct and important to God's plan for our lives—and that when we have a biblical understanding of those roles in our families, we can move away from common dysfunctions and toward forgiveness and healing.

Writing with sensitivity and wisdom, Veith and Moerbe address the common problems facing contemporary families: the crosses, the weaknesses, and the uncertainties. They articulate a compelling, biblical paradigm for creating and sustaining loving and forgiving families who maintain hope in the face of cultural pressure. This book is an important resource for all Christians, including pastors, counselors, and those working in family ministry.
This is a good gift for newlyweds and couples planning to get married. It is also good reading for new parents. Also for husbands and wives having problems in their marriages, or parents at their wits' end. But also the happily-married, the happily-parenting, and the happily-parented, who will appreciate seeing just how God is working in their families.
From August 25 through August 31, you can download the e-book, which usually costs $7.09, for only $3.99. You can also buy the paperback for $7.46, a markdown from the usual price of $15.99. Go here, or click the icon below: