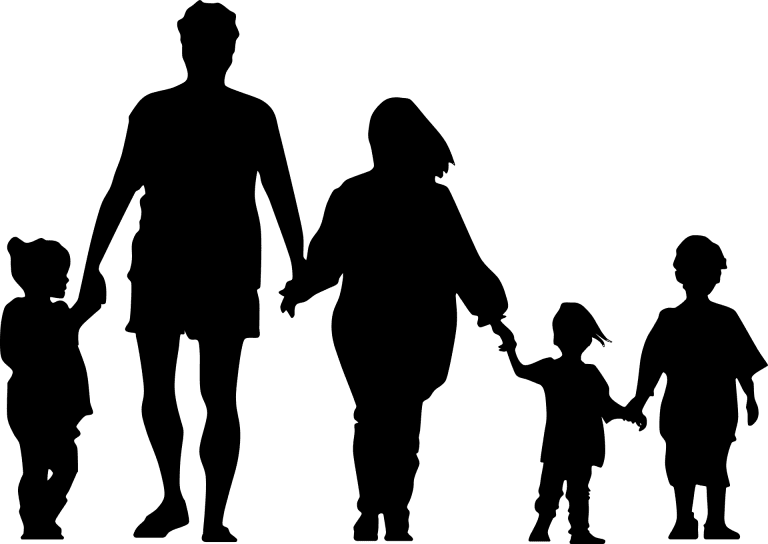 Crossway is holding a sale on the e-book of Family Vocation:  God's Calling in Marriage, Parenting and Childhood, the book I wrote with my daughter, Mary Moerbe.  All this week, you can buy it for only $3.99.
Today when we hear about "vocation" and even the "doctrine of vocation," we think of the work that we do to make a living.  But when the Bible talks about it–as well as Martin Luther who brought this teaching back into importance–the major emphasis is on the vocations of the family:  being a husband or wife, father or mother, son or daughter.
Today, when so many marriages are having problems, when parents struggle over the best way to raise their children, when children themselves–whether growing up or as having left the nest–have tensions with their parents and siblings, and when the very institution of the family is being questioned and revised, the doctrine of vocation is startlingly illuminating, practical, and transformative.