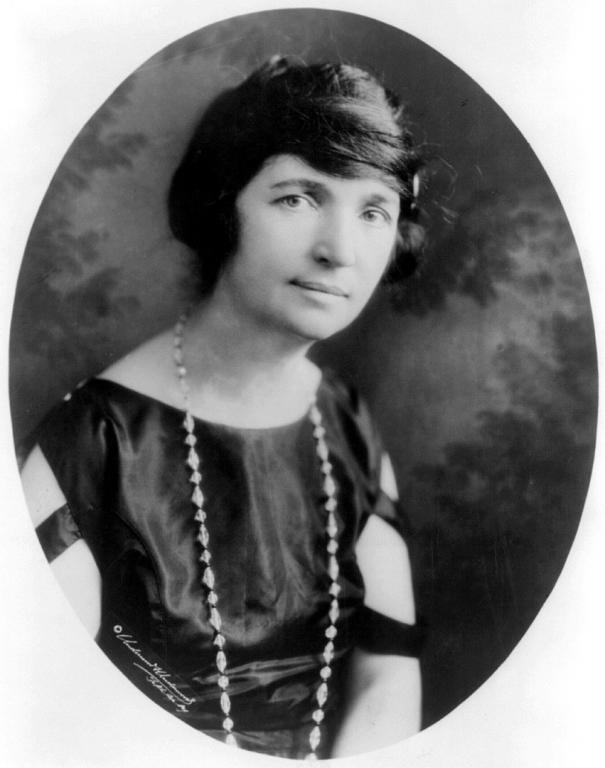 Pro-abortion activists are trying to associate pro-lifers with white supremacists!  But this libel has it exactly wrong.  White supremacists actually tend to be in favor of abortion.
You have got to read Alexandra Desanctis, as she explodes the pro-abortion lies and sets the record straight.
She quotes a tweet from Harvard Law Professor Laurence Tribe:
White Supremacists oppose abortion because they fear it'll reduce the number of white infants and thus contribute to what they fear as non-white "replacement." Never underestimate the way these issues and agendas are linked. This turns "intersectionality" on its head.