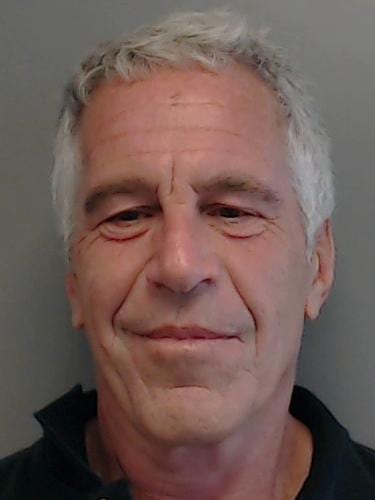 The late child-molester Jeffrey Epstein had many connections with big business and big politics. It turns out that he also had connections with big tech and big academia.
The New Yorker's Ronan Farrow, who broke the #MeToo story, has published an article on how a research center at M.I.T. known as the Media Lab continued to solicit and receive donations from Epstein even after he was convicted of sexual abuse. The research center then covered up the donations.
Not only that, Epstein used other willing participants to funnel donations to the Media Lab, including Bill Gates. Farrow's article also names Elon Musk, Linked-in's Reid Hoffman, and Facebook's Mark Zuckerberg as being tied to Epstein's philanthropic activities.
Farrow also documents Epstein's ties not only to MIT but to Harvard University, including to its president and prominent faculty members.
Read the "blockbuster" article.
Felix Salmon gives a summary of Farrow's investigation so far, but we can expect more to come.
In the aftermath of a blockbuster report from The New Yorker's Ronan Farrow — which details that MIT Media Lab's director Joi Ito flew to Epstein's private island twice and accepted more than $8 million of donations from him — Ito resigned on Saturday from MIT Media Lab, left his board seat with the New York Times Company, and resigned from the MacArthur Foundation.