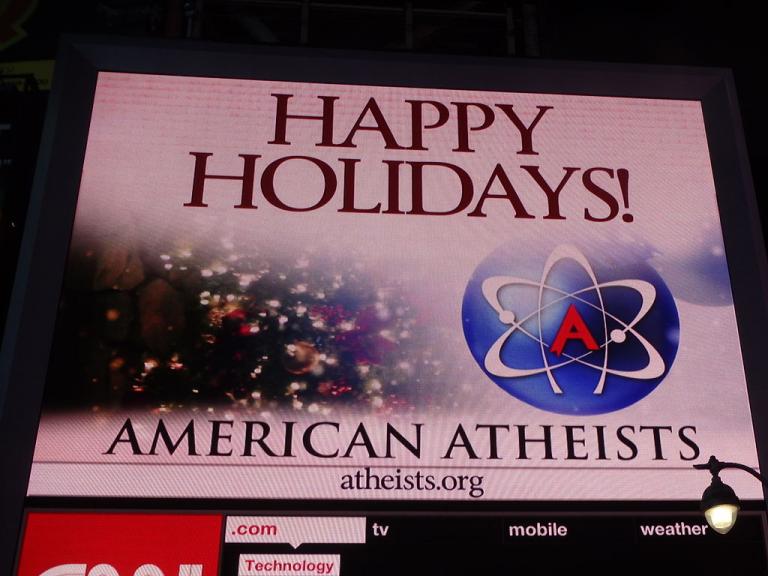 New Atheism is reportedly fading. Not that there are fewer atheists–their numbers have gone up slightly to 4% of the population–but the movement has splintered and the general public and even many of the New Atheists themselves have lost interest in the cause.
Two insiders tell what happened.
From Rationalists to Trolls, Atheists to Social Justice Warriors
Scott Alexander, a long time "rationalist" and student of the internet, has written a post at his Slate Star Codex blog entitled New Atheism:  The Godlessness That Failed.  He says that "New Atheism was a failed hamartiology," referring to the branch of theology that studies the doctrine of sin.