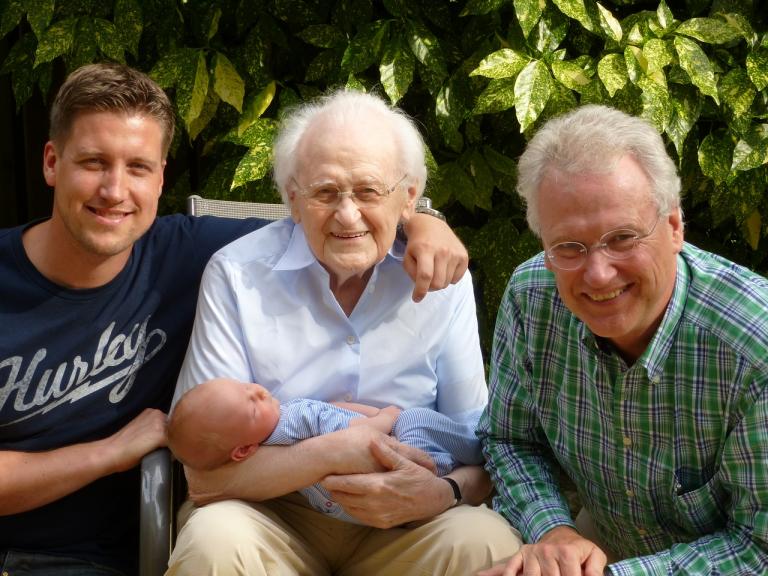 A vital, growing church has lots of young families.  A church in Minnesota wants to be that kind of congregation.  So it is kicking out its current, long-term members who are over the age of 60.
Cottage Grove United Methodist Church in Cottage Grove, Minnesota, is trying this approach.  The denomination has given them a $250,000 grant to hire a church growth consultant who is overseeing closing the old church and then re-opening it with new membership.
The older members must stay away for 15-18 months.  After that time, they may apply to come back.  They might be allowed to, provided that they accept the "youthful new identity" of the church.