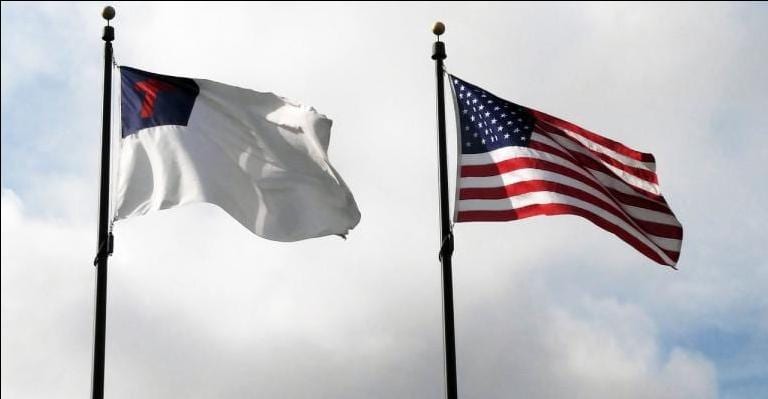 The American Enterprise Institute has released an important study of American religion entitled Promise and peril: The history of American religiosity and its recent decline.
It is a meta-analysis--that is, a study of studies–bringing together a wide range of disparate research and analyzing the data in terms of each other to arrive at more rigorous conclusions.
You may have noticed, for example, that there have been many studies of American religion and its possible decline that come up with different statistics.  The problem is that different researchers study different aspects of the question.  You can focus on how many Americans claim to have a religious affiliation.  Or you can focus on how many Americans actually go to church.  Or you can focus on what Americans say that they believe.