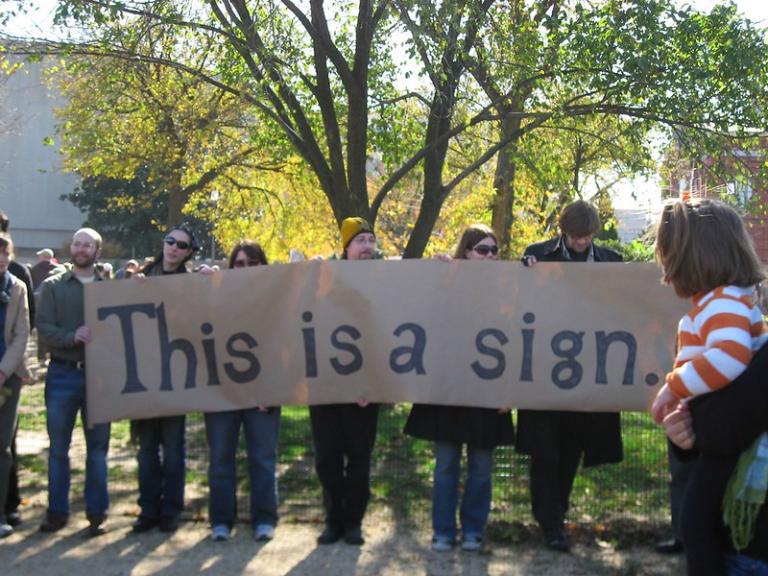 A poll has found that nearly two-thirds of religious Americans–note, not Americans in general, just those who are religious–believe the coronavirus epidemic is a sign from God.
The study, by the Associated Press/National Opinion Research Center, reported that 63% of Americans "who say they believe in God" agree either "strongly" (31+%) or "somewhat strongly" (33+%) that the COVID-19 pandemic is a sign from God telling us to change our ways of living.
Among black Americans, 73% believe the epidemic is a sign from God.  Among Hispanics, 65% believe that.  The percentage among white Americans is much lower, at 48%.