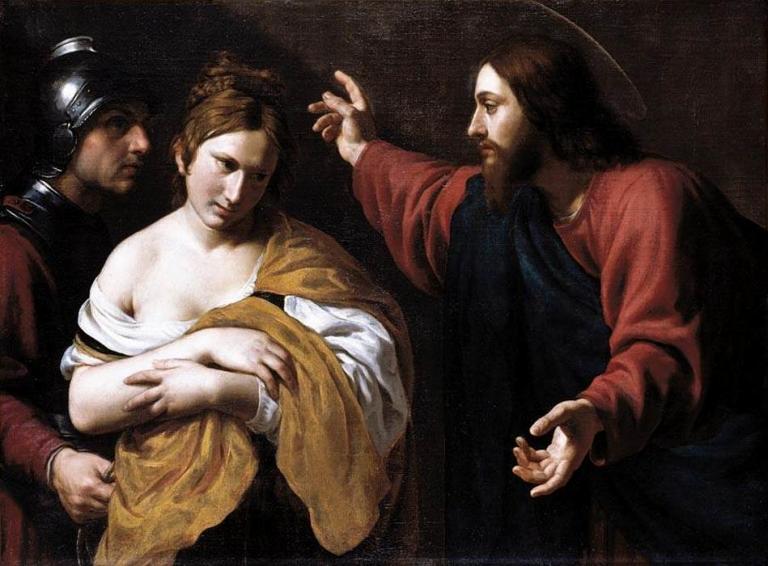 There are two strategies for a totalitarian government to eliminate Christianity.  One is to eradicate Christians by persecution.  The other is to co-opt Christianity, changing its teachings so that they conform to the totalitarian ideology.
Historically, neither of these approaches have worked to extinguish the Christian faith.  But China is pursuing both tracks.
Lately, the Chinese Communists have launched a plan to "sinicize" Christianity–that is, to make it more Chinese–and to make it conform to socialist principles.  The plan includes making a new translation of the Bible.
So far, carrying out this plan in the state-sanctioned churches has meant replacing posters of the Ten Commandments with posters of the Principles of Socialism  and replacing crosses and pictures of Jesus with portraits of Communist Party chairman Xi Jinping.