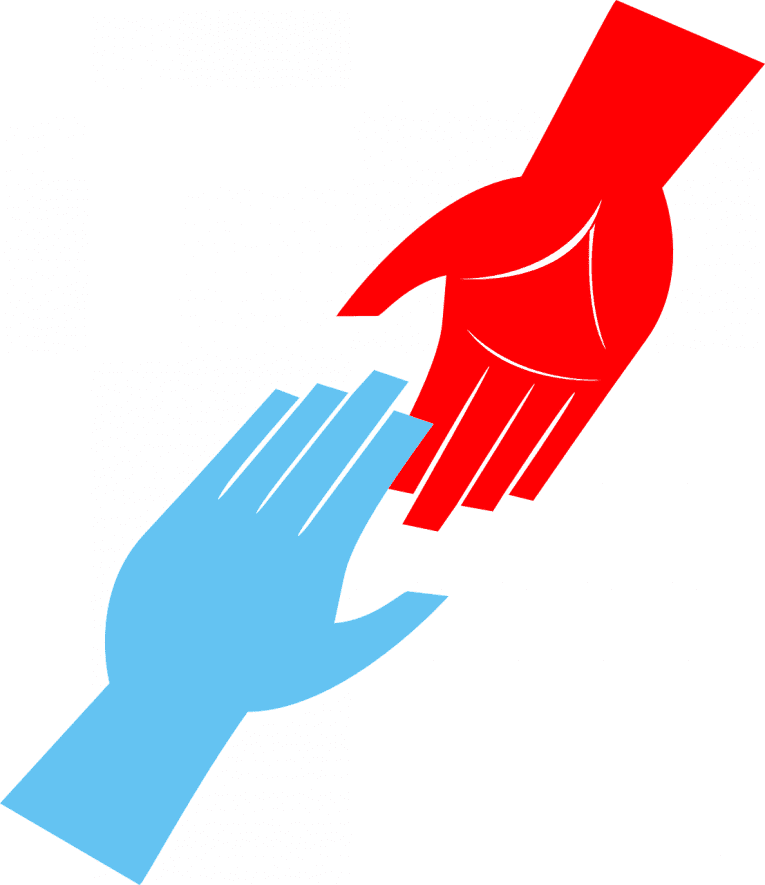 In our time of political and cultural polarization, we should reflect on some current and emerging issues on which progressives and conservatives agree.
Revising the War Powers Act
The Constitution clearly reserves the power to declare war to Congress (Article 1. Sec. 8).  Yet the War Powers Act of 1973 and related resolutions effectively cedes much of that authority to the President, resulting in a number of discretionary and open-ended military conflicts.  Both Democratic and Republican presidents have made use of this ability, and our habit of launching "never-ending wars" has been opposed by both liberals and Donald Trump.