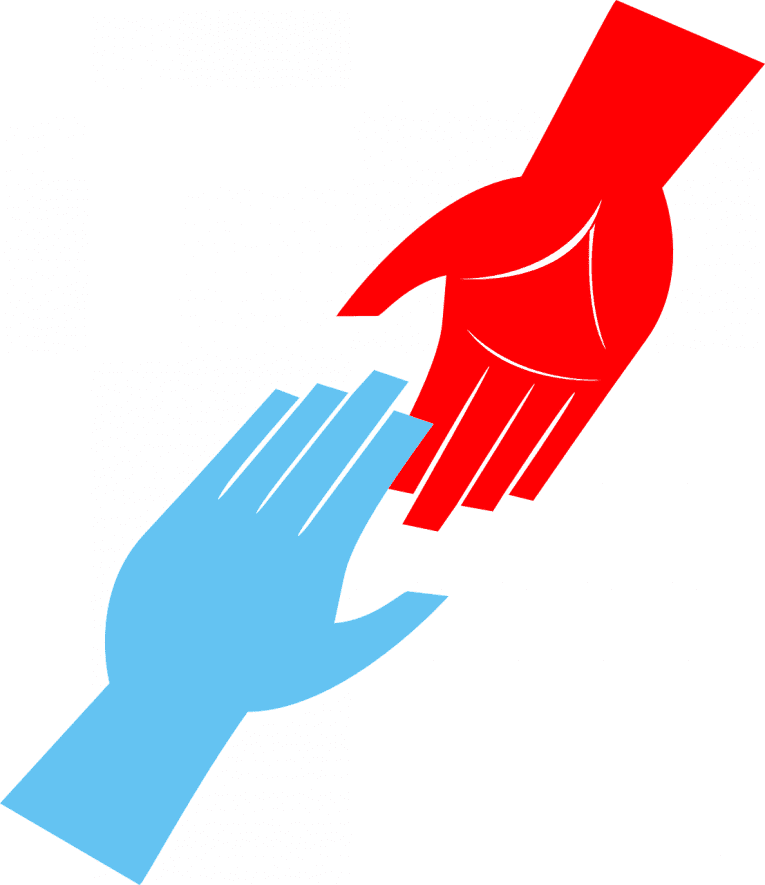 In our time of political and cultural polarization, we should reflect on some current and emerging issues on which progressives and conservatives agree.
Revising the War Powers Act
The Constitution clearly reserves the power to declare war to Congress (Article 1. Sec. 8). Yet the War Powers Act of 1973 and related resolutions effectively cedes much of that authority to the President, resulting in a number of discretionary and open-ended military conflicts. Both Democratic and Republican presidents have made use of this ability, and our habit of launching "never-ending wars" has been opposed by both liberals and Donald Trump.
Now, prompted by a bipartisan initiative by Senators Tim Kaine (D-Va.) and Todd Young (R-Ind.), President Biden has said that he would push for a revision of the laws. The White House said that the president wishes to "ensure that the authorizations for the use of military force currently on the books are replaced with a narrow and specific framework that will ensure we can protect Americans from terrorist threats while ending the forever wars."
Protecting Donors
The Supreme Court is hearing a case regarding a California law that requires that all donors to non-profit organizations (except for churches and schools),must be made public. The case is Americans for Prosperity Foundation v. Becerra [recognize the name of the California attorney general, now Biden's nominee for Secretary of Health and Human Services?] and the law is being supported by the Biden administration.
Conservatives oppose it, fearing that it exposes donors to unpopular causes to intimidation and retribution, thus interfering with their constitutionally-guaranteed freedom of speech. Significantly, organizations to the left of the Biden administration are also opposing the law, since they too represent unpopular causes whose donors could be put in jeopardy.
The American Civil Liberties, the NAACP, Knight First Amendment Institute, the Human Rights Campaign, and PEN America have submitted a
friend of the court brief
in support of the conservative organization, Americans for Prosperity, that has filed the lawsuit.
Political Correctness Is Going Too Far
A study has found that 65% of Americans from all political persuasions believe that American corporations are "taking political correctness too far."
That includes a majority of every age group tested, 90% of Republicans, 60% of Independents, and 47% of Democrats.
Respondents were asked about Hasbro dropping the "Mr." from "Mr. Potatohead" (77% said this was "silly"), Disneyland shutting down rides that are accused of having racist elements (65% opposed this, including a majority of people of color), and Disney firing the Mandalorian's Gina Carano for her controversial tweets. (At first, 58% opposed the firing. After being shown the actual tweets, the number jumped up to 72%, including a majority of liberals and Democrats.)
The study looked at other issues, but it was conducted before the banning of Dr. Seuss books and the proposed California law that would ban retail stores from having separate "boys" and "girls" clothing and toy sections.
We'll see if those measures gain widespread popularity, or if they will add to the consensus that the sensitivities are getting ridiculous.
Can you think of any other areas of agreement between progressives and conservatives?
Image by Clker-Free-Vector-Images from Pixabay