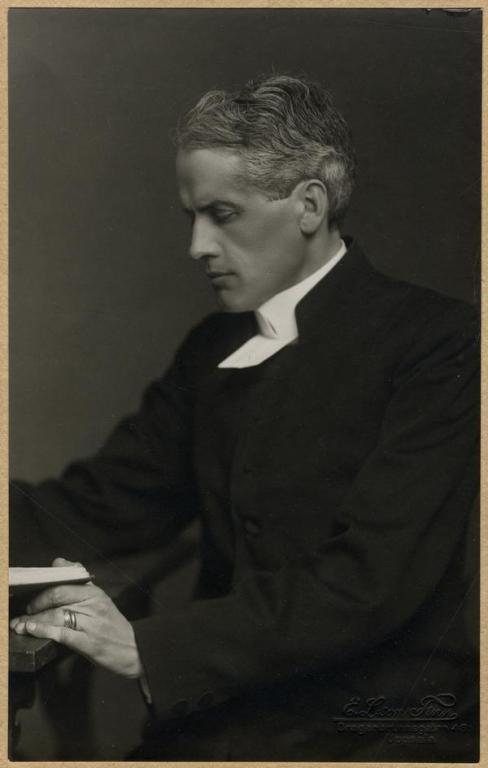 Happy Labor Day, which this blog is Christianizing as Vocation Day!
To celebrate this holiday, in addition to enjoying your family vocations and receiving your daily bread by cooking out, it is fitting to meditate on this important but oft-neglected doctrine of vocation, which we have been trying to bring back to the fore and thus revitalize Christianity.
Today I would like to draw your attention to another theologian who has written with great insight about vocation:  Einar Billing, author of Our Calling.
In my own writings on the subject, I have drawn heavily on Gustav Wingren's Luther on Vocation.  Billing (1871-1939) was another Swedish theologian, a bishop from a previous generation.  Wingren (1910-2000) disagreed with Billing, insisting that vocation falls into the category of "Law," whereas the bishop believed that it falls into the category of "Gospel."  But it strikes me as an odd controversy.  Wingren has a rather idiosyncratic view of the Law, but he certainly brings out Luther's emphasis on God's work and God's blessing in vocation.  And Billing says directly that our calling also has a law dimension.  What he is addressing is the fact that Luther uses the same word "calling" both for how, in the words of the Catechism, "the Holy Spirit has called me by the Gospel" and for our various tasks and relationships in ordinary life.