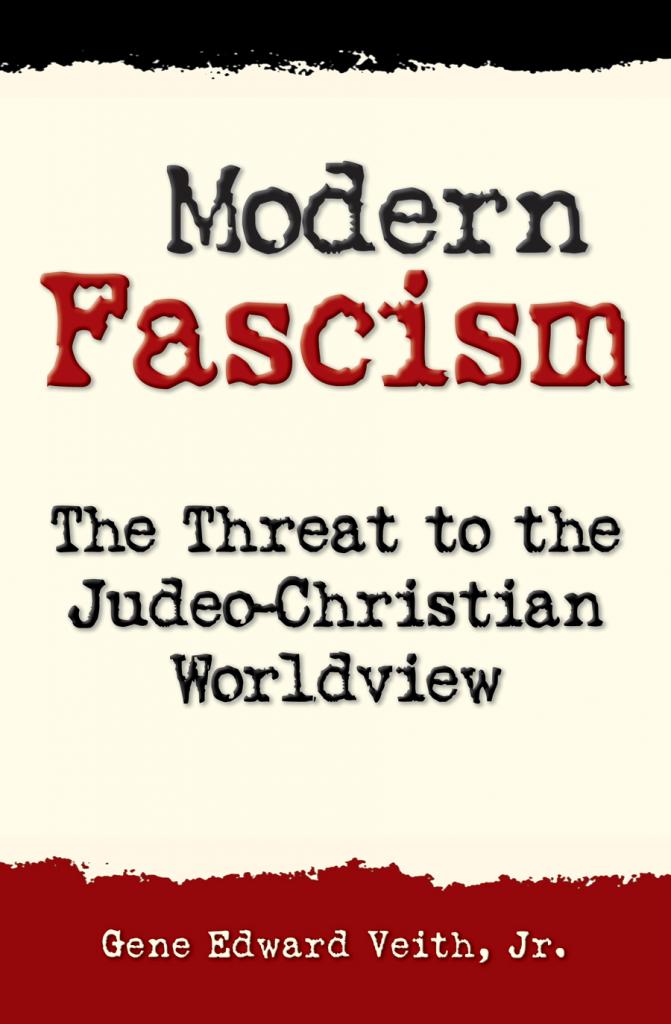 Back in 1993, I wrote this:
A set of ideas is emerging from today's academic world that is startlingly reminiscent of what the fascist theorists were saying in the 1930s: individual identity is a myth, insofar as identity is really determined by culture and ethnicity; laws and social conventions are only masks for power; human-centered values are part of a corrupt Western civilization; the transcendent meaning of reason, objectivity, and language is an illusion. Is it possible that those who hold these views do not realize that these are also the doctrines of fascism?
Sound familiar?  These ideas were "emerging" in the 1990s, but today they dominate academia and have spilled over into public schools, government, the media, and popular culture.  The rise of Donald Trump has caused many people to worry about the emergence of a new fascism, but hardly anyone seems aware of what the fascists actually believed.  Many of today's "anti-fascists" target conservatives who believe in personal liberty and small government–the opposite of totalitarian collectivism–and "Antifa" activists actually emulate Mussolini's rioters, right down to their black shirts.