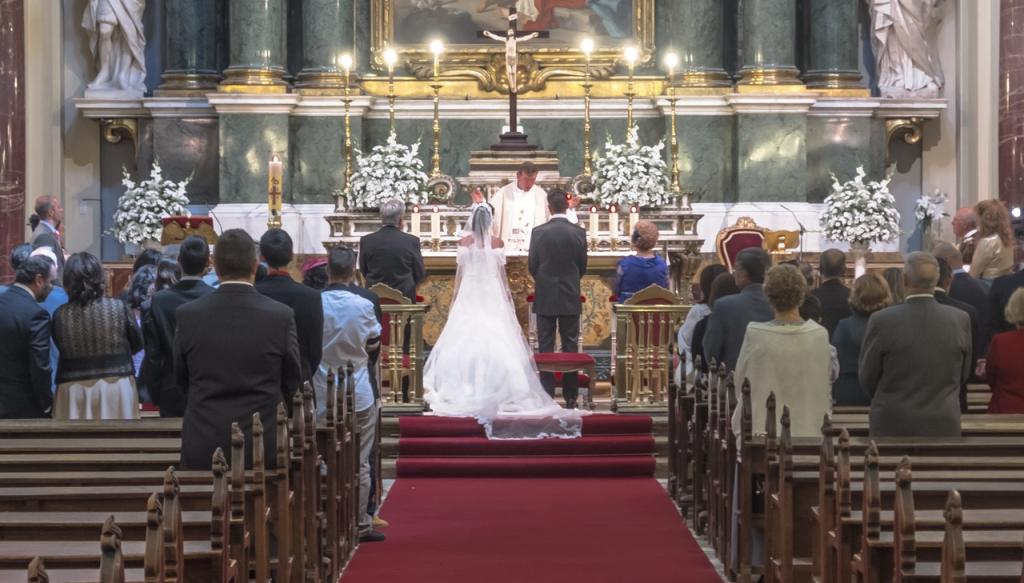 Having a formal wedding ceremony, complete with as many family and friends in attendance as possible, is a big predictor of a happy marriage.
That was one of the findings in the study we blogged about on Valentine's Day by University of Virginia researchers Galena K. Rhoades and Scott M. Stanley entitled Before "I Do": What Do Premarital Experiences Have to Do with Marital Quality Among Today's Young Adults?
In fact, they found a rather remarkable correlation:  The more people who attend your wedding, the more happy your marriage is likely to be!