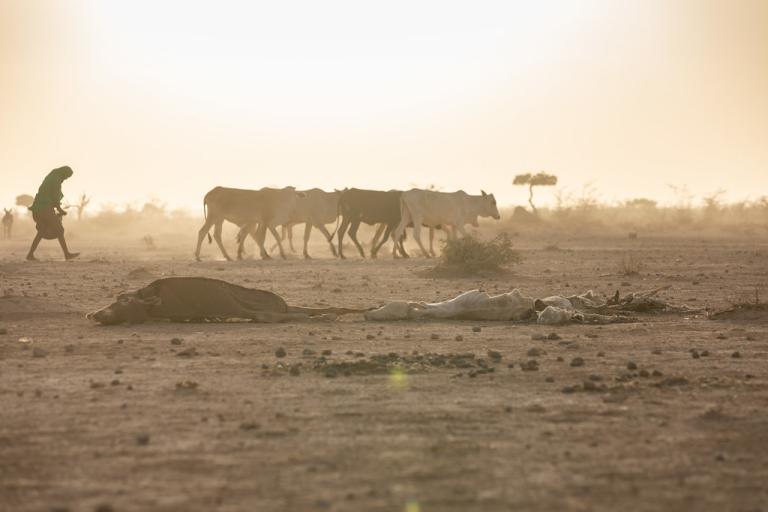 There is overwhelming suffering in the world today.  Here are some ways you can help.
The Office of International Missions of the Lutheran Church Missouri Synod is working with the Evangelical Lutheran Church of Ukraine (ELCU), along with partner churches in Latvia, Lithuania, Romania, Germany, and the Czech Republic, to provide help for refugees of the war.
From the LCMS website:
The Rev. Serge Maschewski, bishop of the ELCU, requests funds for medicine; fuel for the evacuation of children, women and the elderly; food; and personal safety gear for pastors who work in dangerous areas.