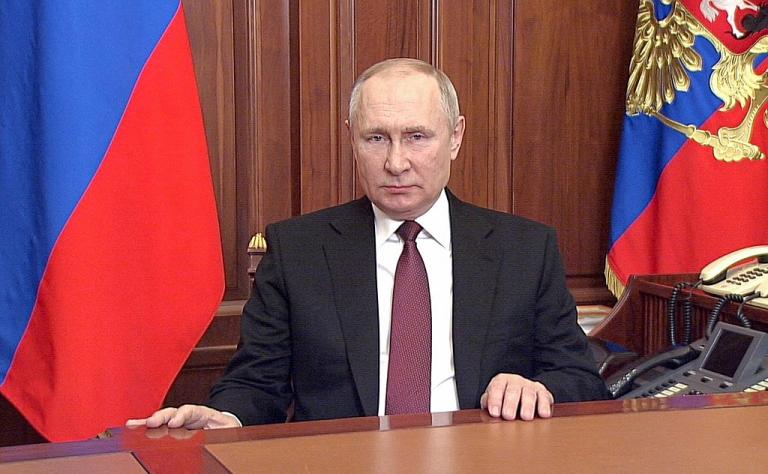 Some Christians and other cultural conservatives have seen Putin's Russia as an ally  in our culture wars.  At least Russia steadfastly opposes same-sex marriage, gay pride parades, transgenderism, and every other manifestation of the LGBT revolution.
In this view, Russia and the Russian Orthodox Church are defending their culture and Christian civilization against the decadence of the Euro-American West.  (See, for example, this.)
In fairness, this view was more common before Russia's invasion of Ukraine, and some of those who have articulated it, including the author of the piece I just linked to, now have more nuanced views of the war.