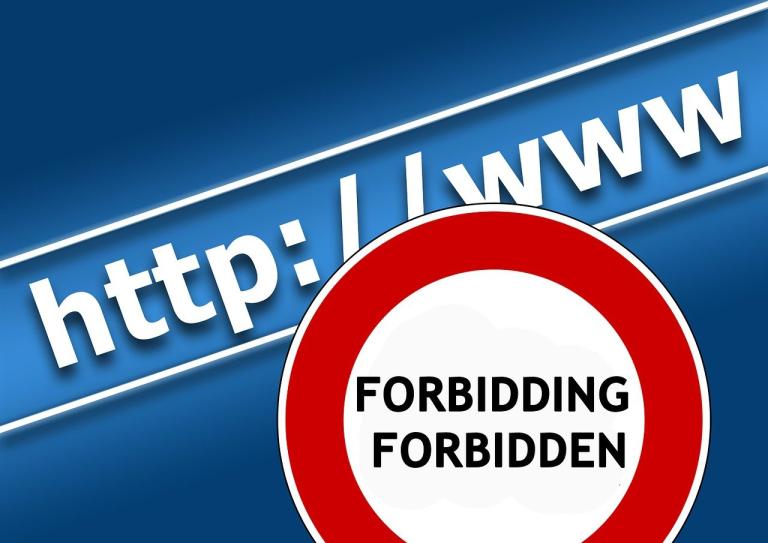 Information is one of the casualties of war, with newspaper publication and distribution often shut down, television and radio towers destroyed, and journalists and other witnesses in hiding or on the run.  And yet information is more important than ever, especially to a populace being invaded.
Today's information technology, though, makes it possible to communicate to a large audience by means of the internet.  Unfortunately, in Ukraine, Facebook is censoring Ukrainians and keeping them from sharing information about the Russian invasion.
So reports Natalia Antelava in Fleeing Russian bombs while battling Facebook: A Meta problem Ukrainian journalists did not need.