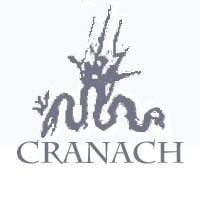 This weekend, to build up the Cranach community and to exercise our faith, let us pray for each other.
If you would like prayers for yourself, your family, someone you know, or a situation you are aware of, just say so in the comments.  You can be as detailed or as vague as you wish.
The other part of this activity is for readers, including those who don't get into commenting, to say prayers to address these needs.
Does this seem too weird or too pious?  It shouldn't.  It would do us all good to pray more than we do, and this would be a start.  And, I dare say, a lot of us have problems that beg for prayer.