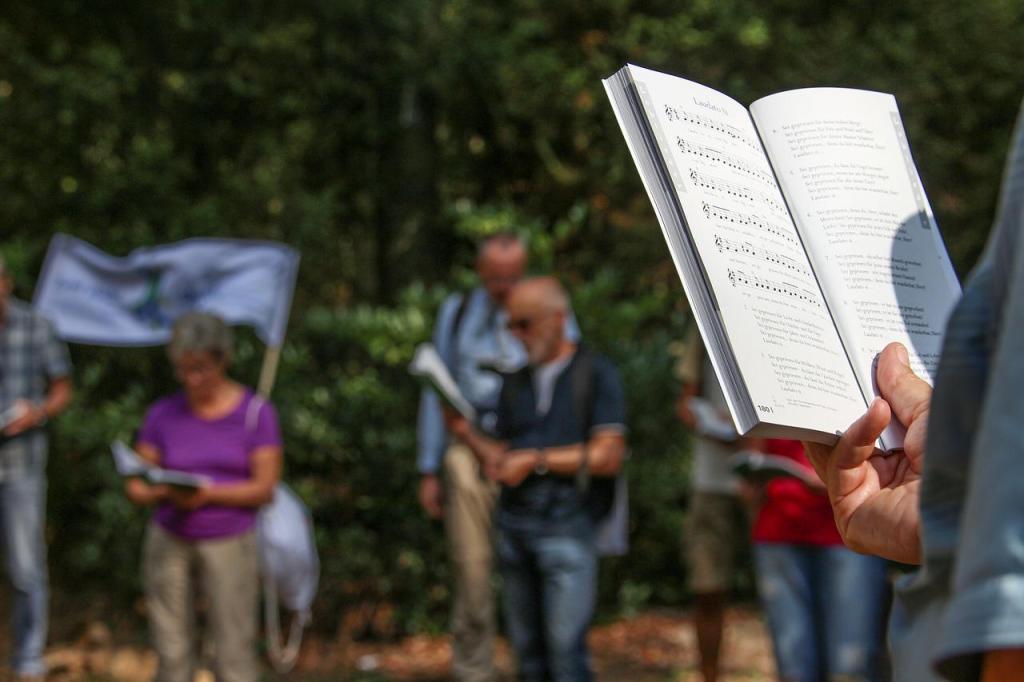 The Hymn Society, founded in 1922, has been a mainstay for congregational singing and scholarship in hymnody for 100 years.  Reflecting mainline liberal Protestantism's embrace of the homosexual revolution, the society has come out with a downloadable collection of hymns called Songs for the Holy Other: Hymns Affirming The LGBTQIA2S+ Community.
The site describes the project in these words:
In our society and in our churches, we continue to build walls marking "out" and "in". We continue to mark boundaries of "us" and "them", of "normal" and "other". Songs for the Holy Other aims to provide congregations working to dismantle these walls with a toolbox of hymns by and for those who identify as members of the lesbian, gay, bisexual, pansexual, transgender, nonbinary, queer, questioning, intersex, asexual, aromantic, two-spirit, and other sexual/gender minority (LGBTQIA2S+) community and their allies. For many members of the LGBTQIA2S+ community, assimilation is not an option; we continue to be othered for our identities, relationship-styles, dis/abilities, race, economic status, and more. The title, Songs for the Holy Other, is a self-conscious claiming of otherness as holy and beloved of God. We who have been labeled as "wholly other" are claiming our holiness, and reclaiming our otherness as a prophetic witness to the church.