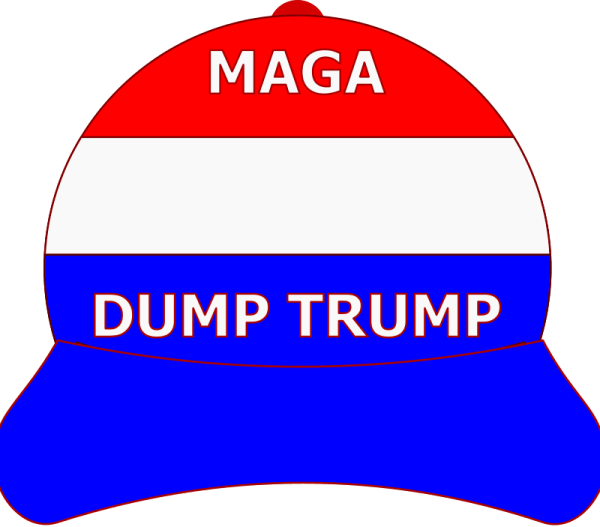 The Donald Trump phenomenon is not just a personality cult.  He brought to the fore a new populist conservatism, one that appeals to the working class rather than the rich, advocates protectionist America-first economics rather than global capitalism, and opposes foreign wars rather than sending troops in the name of nation-building.
Now that Trump is out of office, he still has lots of loyalists who want him to run again.  And his Make America Great Again (MAGA) ideology retains much of its populist appeal.
But the ideology associated with him has taken on a life of its own.  And, in some cases, Trump and MAGA conservatives are going in different directions.