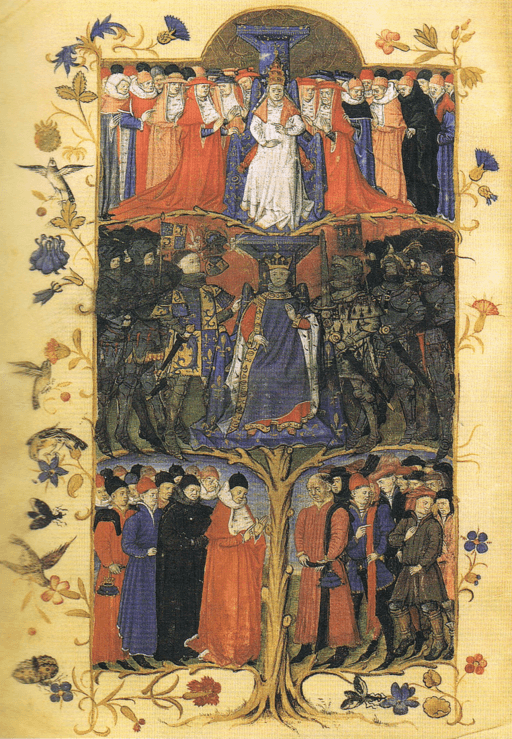 Last time we posted about a manifesto drawn up by and signed by a number of conservative thinkers entitled National Conservatism:  A Statement of Principles.  One of its articles addresses religion.
Here it is, in full:
(4) God and Public Religion. No nation can long endure without humility and gratitude before God and fear of his judgment that are found in authentic religious tradition. For millennia, the Bible has been our surest guide, nourishing a fitting orientation toward God, to the political traditions of the nation, to public morals, to the defense of the weak, and to the recognition of things rightly regarded as sacred. The Bible should be read as the first among the sources of a shared Western civilization in schools and universities, and as the rightful inheritance of believers and non-believers alike. Where a Christian majority exists, public life should be rooted in Christianity and its moral vision, which should be honored by the state and other institutions both public and private. At the same time, Jews and other religious minorities are to be protected in the observance of their own traditions, in the free governance of their communal institutions, and in all matters pertaining to the rearing and education of their children. Adult individuals should be protected from religious or ideological coercion in their private lives and in their homes.