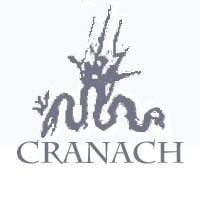 As we move to back-to-school days, we've been blogging about the woe's of today's education system, which raises a good discussion topic for this weekend:  How was your education?
You Cranach subscribers are a literate and knowledgable group, representing a whole range of ages and backgrounds.  Some of you went to public schools (like me), while others went to parochial schools or homeschools.
How much of what you know and can do today came from schooling and how much came from educating yourself?
In light of yesterday's post, were you taught to read using phonics or whole language?  How did that work out for you?