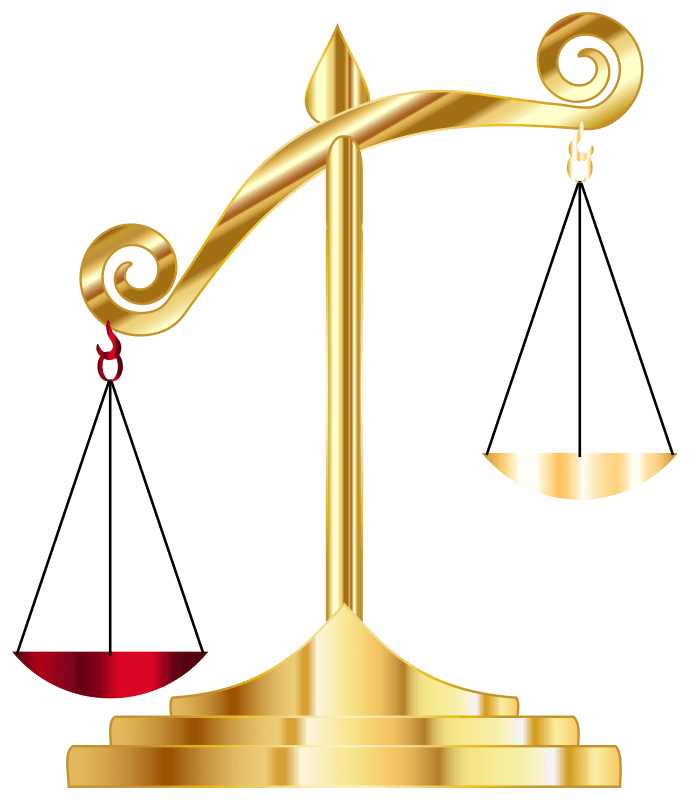 In the comments to our Labor Day post, which discussed the phenomenon of "quiet quitting," PadreJMW offered some thoughtful reflections and suggested a good topic.
Here is what he said:
Longtime reader of Dr. Veith's blog (and books), first time commenter. I have been greatly blessed by this blog and by much of the discussion that happens in the comments.

Your post today touched on a subject I've thought about suggesting for the blog since you asked for suggestions of topics a while back. I would love to see you do a blog post on a phrase I hear often: "work-life balance." I hear this phrase used so often that it seems to be accepted without question, but it seems to be used almost exclusively to defend things like "quiet quitting." The doctrine of vocation certainly speaks to this topic as we all have multiple callings from God that we seek to "balance" (i.e., I can sin against my calling as a husband and a father by becoming a workaholic and neglecting my family. But the reverse is also true.) However, what I see being offered as the definition of "life" in work-life balance bears little resemblance to what the Bible pictures as "life." Loving and serving my neighbors in my various vocations seems barely visible to completely absent in the picture of life that I hear presented when the topic of work-life balance comes up, even from fellow Christians. So a blog post or series of posts on the topic would be a welcome palate cleanser. Perhaps you'd consider a post on the theology of work, a post on the theology of life, and then a post on the theology of work-life balance, a topic to which the doctrine of vocation certainly speaks. Thanks for considering!