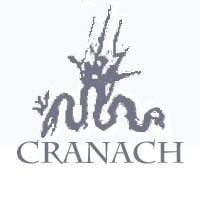 This weekend's discussion topic is about baseball, but more than baseball, so even non-fans are invited to weigh in.
The Yankee's Aaron Judge hit his 62nd home run, breaking the American League record held by Roger Maris.  (By now, he might have hit more, since I'm writing this post on Tuesday when he set the record.)
But that is not the major league record.  In the National League, Mark McGwire, Sammy Sosa, and Barry Bonds all passed Maris, with Bonds in 2001 setting the all time mark at 73.
Except that was in the era when many ballplayers were taking Performance Enhancing Drugs, jacking up their strength with steroids and growth hormones.  McGwire later admitted to doing it.  Sosa was suspected of using.  So was Bonds, though he denied it and never tested positive.  Because of their suspected drug use, none of these players, despite their prodigious achievements, have been elected to the Baseball Hall of Fame.