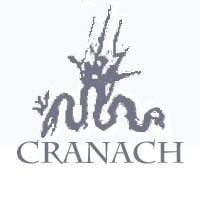 It may be Advent, but there are only 8 shopping days until Christmas.
Picking out presents for loved ones can be an agonizing task, and paying for all of those presents can be a challenge in itself, especially in these inflationary times.
How do you deal with Christmas presents?  Do you have the philosophy of anything goes, its' Christmas time, I'll worry about the credit card bill later?  Or do you have limits and follow a budget, while somehow persuading your children that Christmas is not primarily about presents but about the Gift of Jesus?
What do you want for Christmas?  What are you giving for Christmas?  Have you found some good gift-giving sites online?  Or do you still go to actual shops?  Have you found a perfect gift or kind of gift that might give the rest of us a much-needed idea?  (You are unlikely to spoil the surprise unless the recipient is also a Cranach subscriber.)