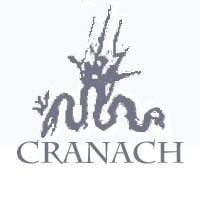 This weekend the topic for our discussion is (what else could it be?) Christmas!
Your thoughts and memories, what it means and what it means to you.  Offer Christmas greetings and Christmas blessings.  Bring up the poignancies and the joys.
Here is a forum for you to talk about Christmas.