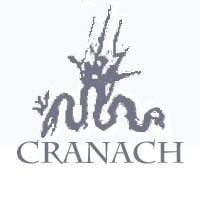 In today's post on suicide and the loss of religion, we mentioned that researchers found a correlation with "blue laws," suggesting that getting rid of Sunday closing laws may have had the unintended consequence of increasing the suicide rate.
I found that a bit of a jump, but said that I had never thought of the dismantling of Sunday closing laws as a factor in the decline in church attendance, but it is surely a factor.  If you have to work on Sunday, you can't go to church.  Most of us probably know people in that predicament.
Even after the blue laws were abandoned, communities tended to protect Sundays.  No more, even here in rural, Bible belt, Oklahoma, where soccer practices and little league tournaments are often scheduled on Sunday mornings.