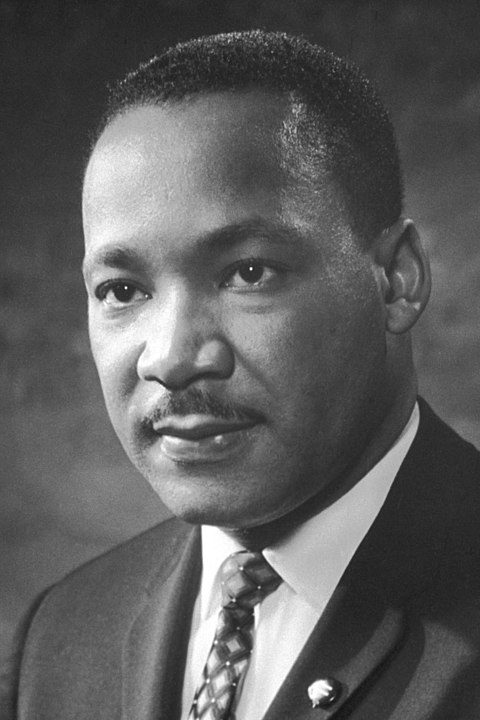 Are the ideals of the American founding invalid because many of those founders were slave owners?  When Thomas Jefferson wrote the Declaration of Independence, saying that all men are created equal and that they are endowed by their Creator with certain unalienable rights including liberty, was he lying, since he himself exploited slaves?
Critical race theorists are saying yes, but Martin Luther King, as well as other activists in the Civil Rights movement, would say no.
Last week on Martin Luther King Jr. Day, Bobby Miller, writing for National Review, wrote an article entitled What Reagan Understood about MLK, raising a principle that is applicable beyond this particular issue.