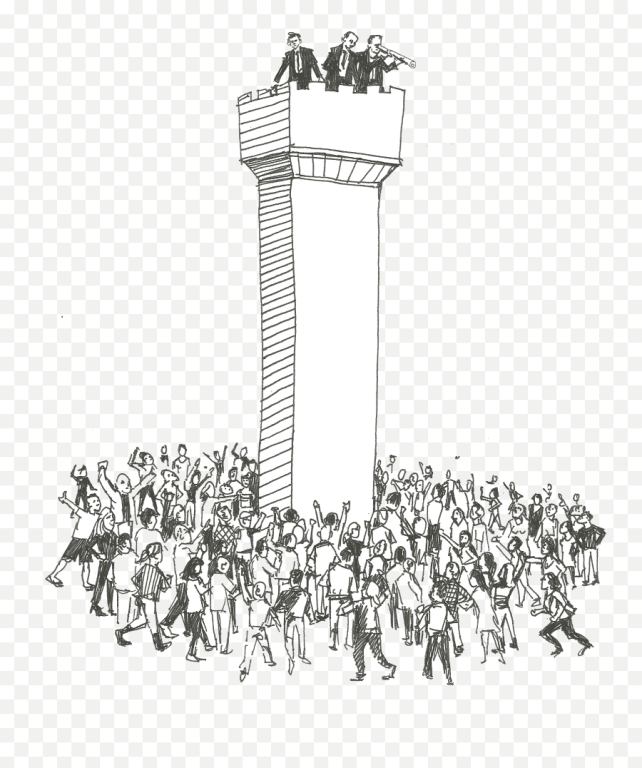 Why are critical race theory, "diversity, equity, and inclusion" requirements, cancel culture, and woke ideology in general suddenly  rampant in corporate boardrooms, the government bureaucracy, and popular culture?  A professor argues that what we are seeing is the invasion of academia into the public square.
Students who have imbibed this ideology–which has been around on university campuses for years–would normally go into academic careers.  But there are so few jobs in higher education, they are finding work elsewhere.  And bringing their academic worldview with them.
So says Russell Jacoby, a retired UCLA history professor, in the conservative-leaning Jewish on-line magazine Tablet in an article entitled The Takeover.