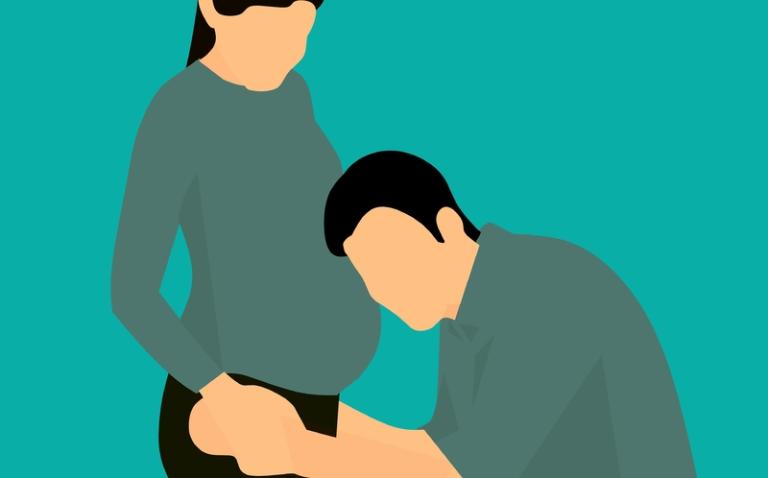 Is an unwanted pregnancy an example of "involuntary servitude," so that the anti-slavery amendments in the Constitution give a constitutional right to abortion?  That's the new legal argument being put forward by pro-abortion activists, equating pregnancy with slavery.
Read the story from Politico:
In a pending criminal case against several anti-abortion activists, U.S. District Court Judge Colleen Kollar-Kotelly said the Supreme Court's ruling in Dobbs v. Jackson Women's Health Organization concluded only that the 14th Amendment included no right to abortion but stopped short of definitively ruling out other aspects of the Constitution that might apply. . . .