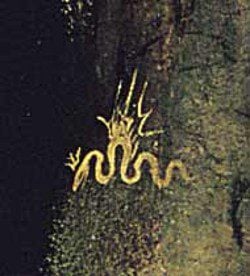 Claiming that Shakespeare invented whiteness, the real Wakanda, the state's information war against its own citizens, and the libel that police originated with slave patrols.
Shakespeare Assailed for Inventing Whiteness.  Rich Lowry reviews a collection of essays from lots of scholars edited by Arthur J. Little, Jr.:
According to a new volume, White People in Shakespeare, the immortal playwright was engaged in "white-people-making." The contributors to the book aren't surprised by "the fact of Shakespeare's global, representational power existing, almost in tandem with a global white cultural supremacy." Indeed, it only renders "more unremarkable or invisible a unique alliance of white people and Shakespeare." Q.E.D.