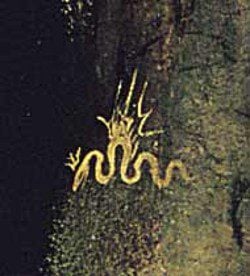 Jews have the best reputation and Evangelical Christians have the worst.  People are falling in love with their Chatbot virtual companions.  Scientists have generated mice without mothers. And government expands with a crisis but never contracts once the crisis is over.
Which Religions Have the Best Reputation.  Best liked:  Jews.  Most disliked:  Evangelical Christians.
So says a study from Pew Research.  Ranking the religions by the percentage of Americans who said they have a "Very/somewhat unfavorable" impression of them, Jews came out best at only 6% disliking them; followed by Mainline Protestants at only 10%; followed by Catholics at 18%; Muslims at 22%; atheists at 24%; Mormons at 25%; and, as those with the most reviled religion, Evangelical Christians at 27%.