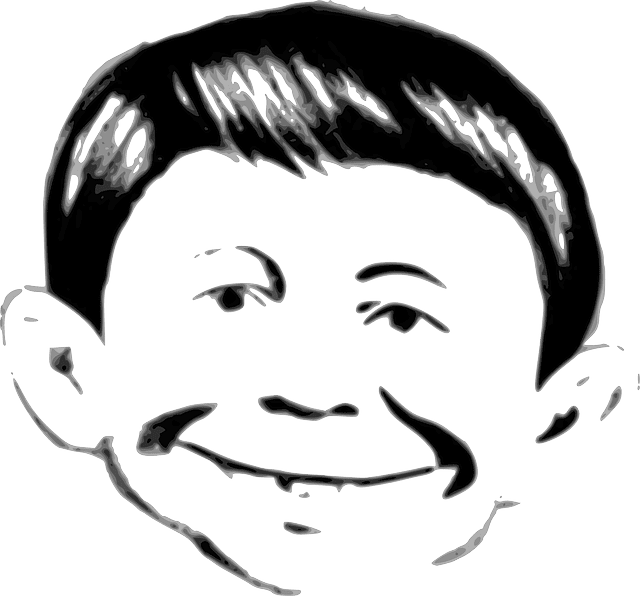 Al Jaffee has died at the age of 102.
Does that ring a bell?  He was the last living cartoonist from the golden age of Mad Magazine.
Are any of you old enough–like me–to have read Mad Magazine as part of your misspent youth?
According to its Wikipedia page, which recounts the whole saga of the magazine, Mad got started in 1952 and kept going, with ups and downs and a reboot or two until 2018.  But it still has a web page, and a new "usual gang of idiots" is sometimes publishing reruns.  There came a time when it stopped being all that funny, but it definitely was in the 1960s and 1970s.