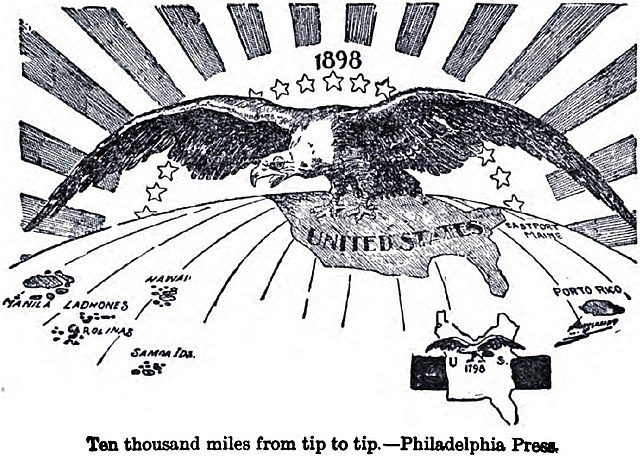 Progressives  have condemned the global spread of American pop-culture and corporations like McDonald's as "cultural imperialism."  They have long opposed Christian missionaries for "imposing Western values" on other cultures.
But in trying to impose a progressive woke agenda on countries that find it repellant, President Biden's foreign policy is actually imposing Western values on other cultures and committing cultural imperialism.
Classicist and military historian Victor Davis Hanson makes that point in an article entitled The New Ugly Americans.