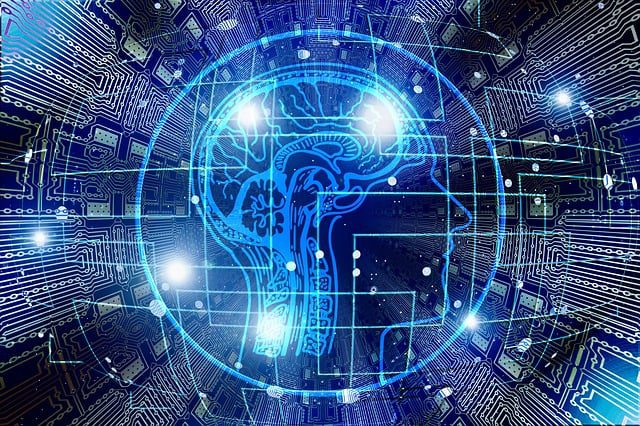 There is a lot of alarm over Artificial Intelligence, with some people thinking computers will become so intelligent that they will take over the world and possibly exterminate human beings like parasites.
Others worry that AI will eliminate the need for "knowledge workers."  Someone has commented that few of those worriers seemed much concerned when technology eliminated working class jobs, but now that their professions seem threatened, they suddenly recognize what it feels like to be replaced by a machine.
Dominic Pino has written a piece for National Review entitled A Reality Check on Artificial Intelligence.  He cites a conversation about Artificial Intelligence between economists Russ Roberts and Tyler Cowen on the podcast EconTalk.