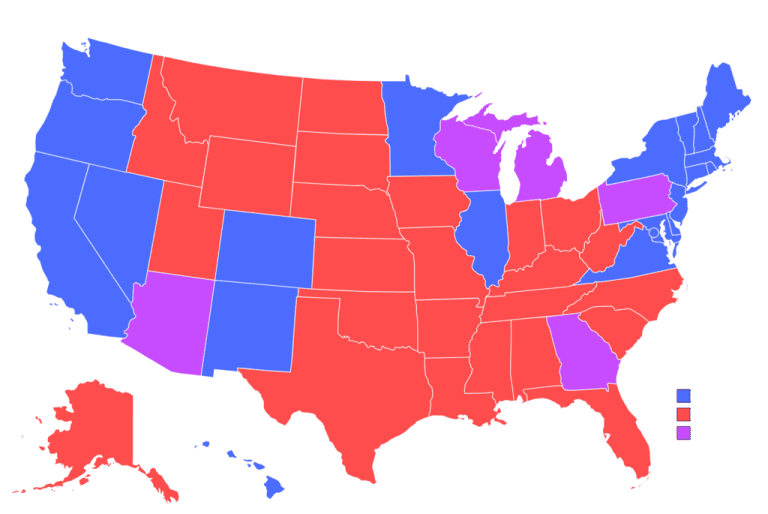 The relationship between religion and politics is an important topic, but it's far more complicated and nuanced than the media usually portrays.
Social scientist Ryan Burge observes that most attention to the issue of religion and politics has been directed to the "religious right."  But, his research shows that the most politically active religious demographic is atheists!
Atheists are the group most likely to contact a public official and to put up political signs.  They come in second only to the Hindus, by 4 percentage points, in going to local political meetings.  And an astounding half of atheists give money to candidates.