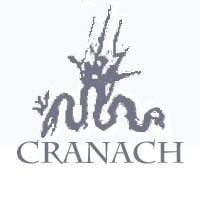 As I say in the main post, we are moving to St. Louis.
Do any of you have some wisdom to share about moving?  How to make the necessary adjustments?  What to do to get know one's new community?  Any instructive horror stories, comedies, or anecdotes?
Do any of you live in St. Louis?  What should we do here?  How should we go about becoming locals?