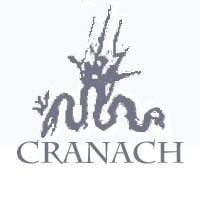 Oklahoma has approved the creation of a Catholic charter school.  This will be America's first ever religious school funded by taxpayer money.
St. Isidore of Seville Catholic Virtual School will be a joint venture of the  Archdiocese of Oklahoma City and the Diocese of Tulsa.  It will be an online school and is slated to start in the fall of 2024.   And the school promises to be authentically Catholic in what it teaches.
I can't imagine that this can pass legal muster.  But do you think this is a good idea?
Read the arguments in favor of this arrangement here.