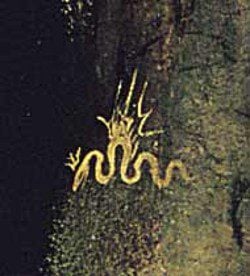 Biden's alleged $5 million bribe; affirmative action for footnotes; and the feud between Trump and DeSantis over the Babylon Bee.
Did Biden Take a $5 Million Bribe?
The day before Donald Trump was indicted for having classified documents after leaving office, the FBI–under threat of its director being held in contempt–finally turned over a document subpoenaed by the House Oversight Committee:  a report that Joe Biden as Vice President took a $5 million bribe.
The report emerged in the course of an investigation of his son Hunter Biden's involvement with Burisma, the corrupt Ukrainian oil company.