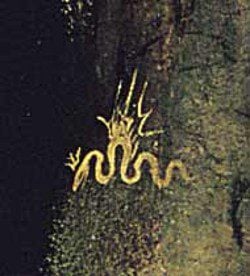 Scientists who hide their science; debate judges who won't allow debate; and teachers who give higher grades as their students' test scores plummet.
Group Behind Transgender "Science" Won't Release Its Research
The allegedly science-based guidelines that many hospitals and clinics use to give "gender-affirming care" to children come from the World Professional Association for Transgender Health (WPATH).  In Alabama, a lawsuit against that state's refusal to allow sex change procedures for minors invokes WPATH's findings.  So a federal judge has subpoenaed the documents that are the basis of those guidelines.