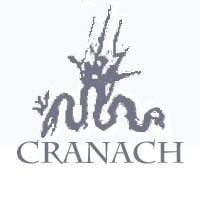 Entrepreneur Vivek Ramaswamy is running for president.  A Republican known for his opposition to woke capitalism, Ramaswamy is young (37), pro-life, and consistently conservative.  He is a very bright guy, with many creative ideas, such as raising the voting age to 25 unless 18-24 year olds enlist in the military, work as first responders, or pass a civics test.  He might make a good president.
He is also a Hindu.  Does that matter?
According to a New York Times article, Ramaswamy is courting evangelical support.  He doesn't play down his Hinduism but says that he shares the fundamental values of Christian voters.