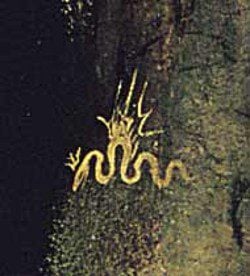 Supremes shore up religious liberty; how just three corporations imposed woke capitalism; and LGBTQ theology takes on the witches.
Supremes Shore Up Religious Liberty
The Supreme Court made two major rulings in support of religious liberty.  As we blogged about last week, in 303 Creative v. Elenis the court ruled that religious website makers and, by extension wedding cake bakers and photographers can refuse to have their speech "compelled" to celebrate same-sex weddings.  That ruling may set the precedent that First Amendment rights such as freedom of religion can trump anti-discrimination laws.