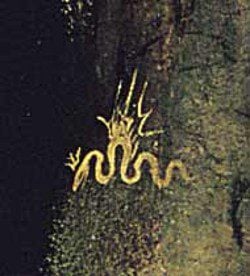 The decline of woke capitalism, losing the consciousness bet, and politicians' "matching donations" scam.
The Decline of Woke Capitalism
Have we passed the high water mark of "woke capitalism"?  A study has found that corporations' public references to support of "Pride Month" and the LGBTQ cause are down 40%.
From Bloomberg:
For the first time in years, company mentions of "Pride Month" and other LGBTQ terms were on the decline in regulatory filings and earnings calls, a Bloomberg News analysis found.