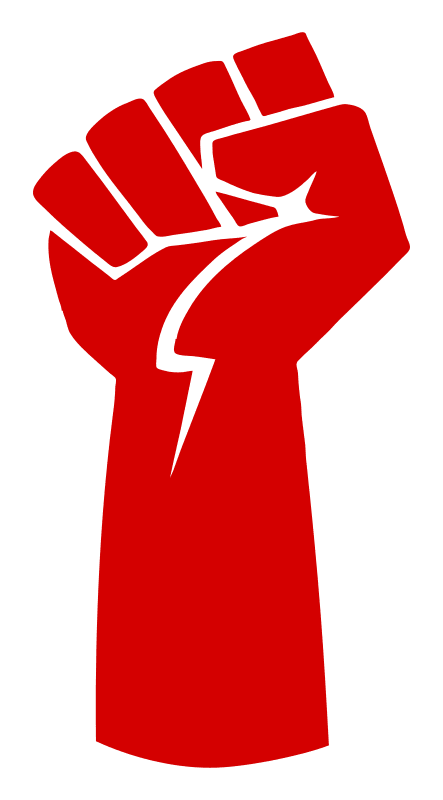 As we have often pointed out, the metaphors of "right" and "left" to describe political positions are quite inadequate.  In fact, the extreme right and the extreme left often resemble each other.
Fascism is considered to be on the right, and Communism is considered to be on the left.  But they are both forms of socialism, collectivism, and totalitarianism.
Marxism is for leftists.  But you can also approach Marxism from the right.
So observes  Michael Lucchese in Revanchist Revolutionaries published in Law & Liberty.  He is reviewing A Paleoconservative Anthology and concludes,