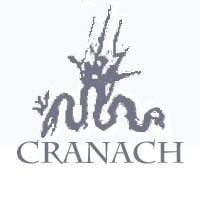 The Republican presidential candidates had their first debate, so the field is shaping up.  What's your thinking at this point?
Who are you favoring now?
Has DeSantis gone down in your estimation?
Who would run best against President Biden?
Does it matter to you that Trump skipped the debate?  Is he your choice?  If so, do you think he can win the general election?  If not, who do you think is the best alternative?
Has Trump gone down in your estimation with all of his legal troubles?  Or is he back up in your estimation because of that epic mug shot?
Should Republicans accept Trump as inevitable and plan accordingly, or should they choose one candidate to rally around in an effort to stop him (and if so, who should that be)?